The Coromandel
is where Kiwis go on holiday!
Renowned worldwide for its natural beauty - misty rainforests and pristine golden beaches, the Coromandel is blessed with hundreds of natural hideaways, making it an ideal place to slow down, relax and unwind.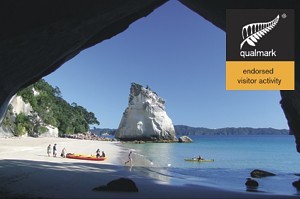 Sea Kayaking
88 Hahei Beach Rd, Hahei
Ph/Fax: (07) 866 3877, Web: www.seakayaktours.co.nz
"Beaches, Islands, Caves, Coves & Cappuccinos": 1/2 day eco tours run from Hahei beach, he, No experience necessary. Your safety is our priority. Phone bookings essential. "Simply the best tour I have ever done!" (Kristen, Hawaii)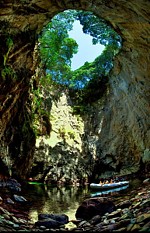 Scenic Adventure Boat Trip
PH: (07) 866 3910 Mobile: 021 478291 Web: www.haheiexplorer.co.nz
Feel the exhilaration as we explore 14kms of magnificent volcanic coastline, including Cathedral Cove the marine reserve and offshore islands. See all the highlights in one hour including the south coast with its spectacular sea caves, and when the tide is right we take you into the hidden underground blowhole. Experience the delight of penguins, seals and dolphins when they take time out of their busy schedules to visit us in the bay. Come and join us on this magical trip as we view the stunning film locations from the Narnia movie Prince Caspian.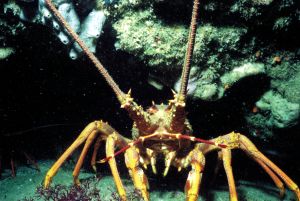 SCUBA DIVING- SALES - GEAR HIRE
Ph: (07) 866 3955 or Ph: A/H: (07) 866 3955
Fax: (07) 866 3053, Mob: (027) 271 3187
Web: www.hahei.co.nz/diving
Scuba Diving & Snorkelling Trips - both within and outside the Marine Reserve boundaries; quality tuition.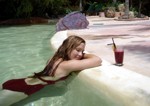 Thermal Pools | Day Spa | Dining
121A Cook Drive Whitianga. Ph: (07) 866 04565
Web: www.thelostspring.co.nz
Imagine you've gone for a walk in the Coromandel bush. The sun is glinting off wet leaves. Native birds abound in lush foliage. Waterfalls descend a volcanic outcrop into effervescent pools. You put your toe in the water... and it's warm. You strip off and dive into delicious soft warm water, the tiny champagne bubbles caressing your skin.
234x60 - Half Banner - Copy the following code into your html to link to us using the graphic shown above.

The Pacific Coast Highway, traversing the spectacular east coast of New Zealand's North Island, is one of the great touring routes in the world.
www.pacificcoast.co.nz
Umfulana: Tailor-Made New Zealand Self-Drive Tours for the Discerning Traveller.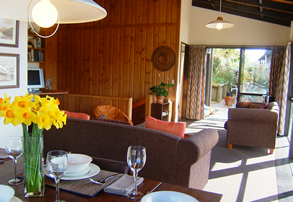 Try @94 On Springfield.
Sumptuous new self-contained bed and breakfast apartment